Smart Home Automation
Smart Home Solution for commercial and residential customers. System Integrator for all standard protocols KNX / ZIGBEE / Modbus.
Industrial Automation
Certified system integrator and supplier of Kollmorgen Servo Motion for Industrial Automation (PLC & Automation / Motion Controller / Servo Drive and motors / gearbox).
Lightning
Systems
Enjoy the convenience of smart lighting control. Turn lights on/off, adjust brightness, set schedules, and more from your smartphone or tablet, even when you're away.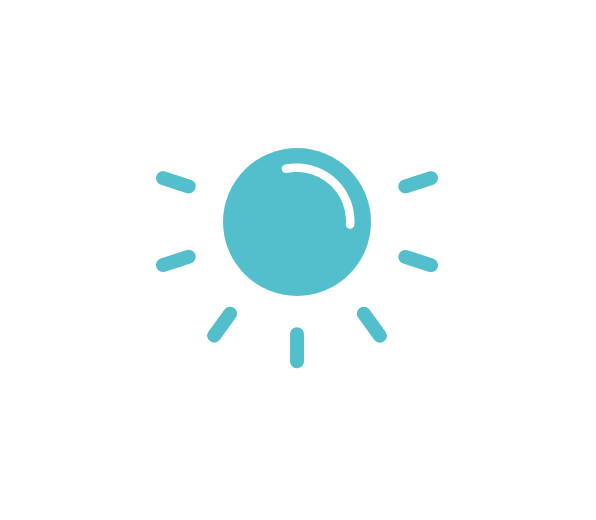 Smart
Devices
A smart device is the main key to automation. Control temperature, lighting, security, and entertainment all from one central hub, whether you're on the premises or not.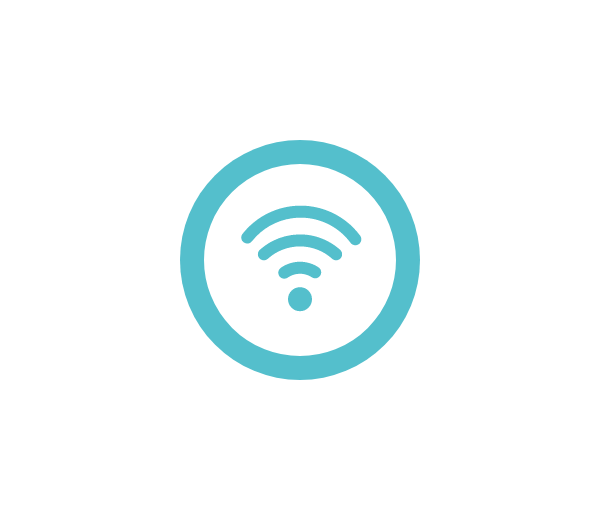 Temperature
Systems
Keep your space comfortable with smart temperature control. Set schedules, adjust the temperature, and monitor energy usage from your smartphone or tablet.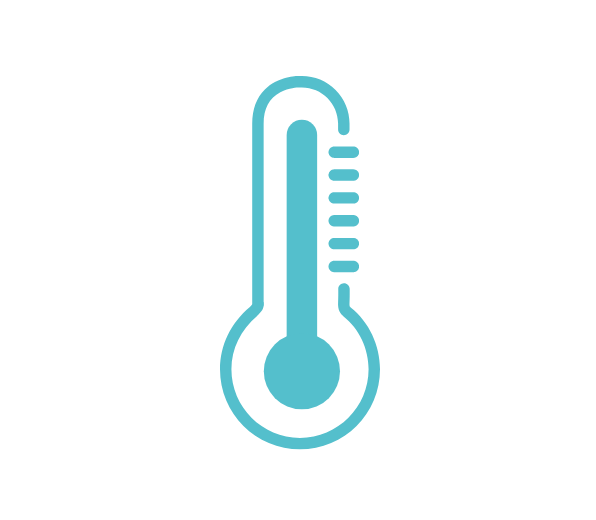 Security
Systems
Protect your space with the latest security technology. Monitor activity, receive alerts, and control security devices like cameras, door locks, and alarms from your smartphone or tablet.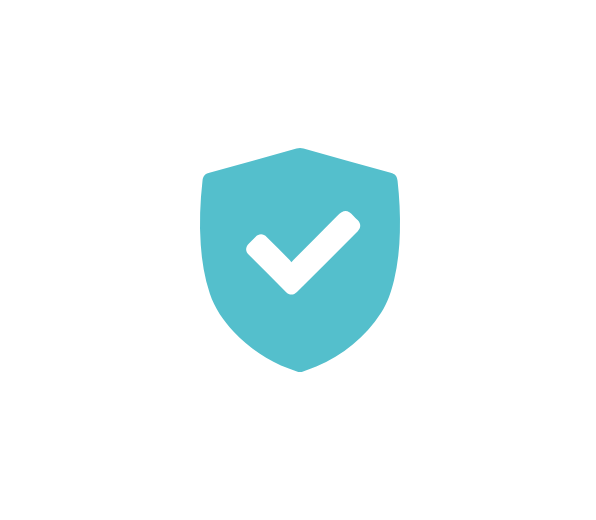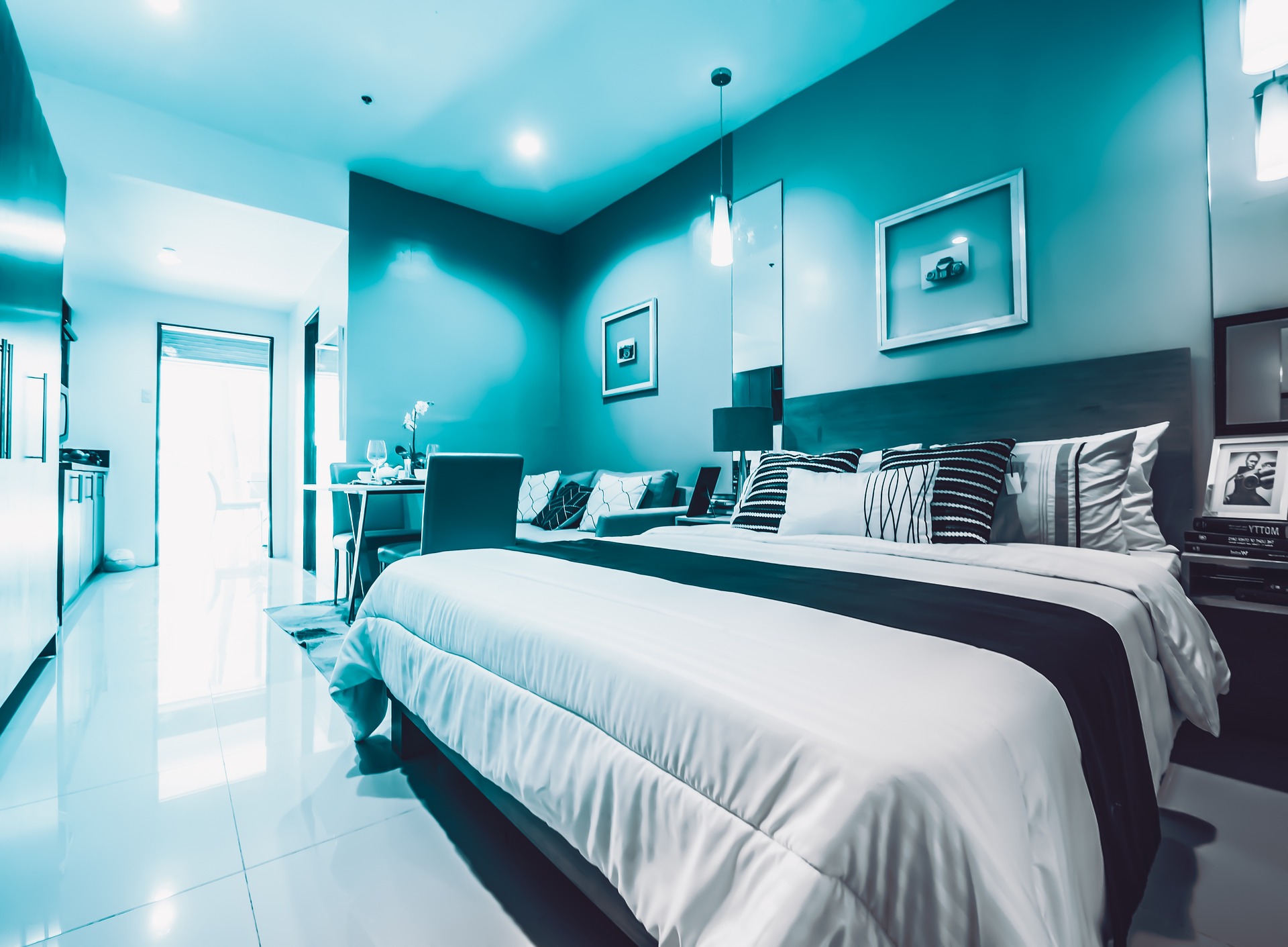 Hospitality Systems
Improve the guest experience with innovative technologies. Offer interactive entertainment, digital concierge services, and mobile check-in/check-out to make guests feel welcome and taken care of.
Enhance guest experience with room automation systems. Control lighting, temperature, and entertainment from a single touch panel or smartphone app.
Save money and reduce your carbon footprint with energy-efficient systems. Monitor energy usage, set schedules, and control energy-efficient devices throughout your hotel.
Home Systems
Transform your living experience with the latest smart home systems. Immerse yourself in a world of entertainment with advanced visual and audio systems. Make cleaning and laundry a breeze with smart devices specifically designed for home use, like robotic vacuums and smart washing machines. Keep your space secure and comfortable with pre-described security, lightning and temperature control systems.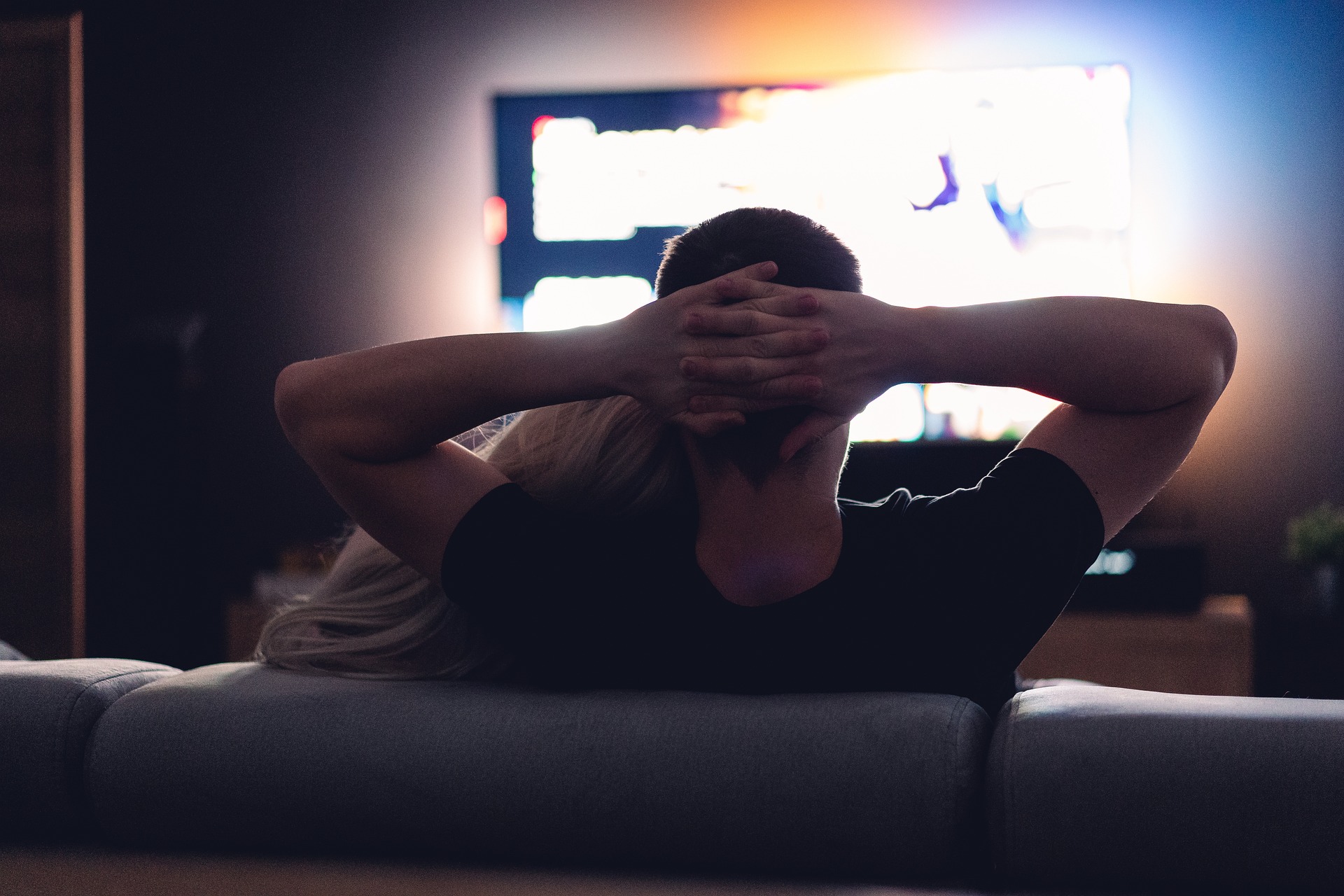 why to choose us?
Choose us for your smart home needs and experience the best in customer service.
Our qualified staff will help you choose the right systems and guide you through every step of the installation process.
We take pride in delivering after-sale support that exceeds your expectations, so you can enjoy your smart home worry-free.
Our dedicated team is here to assist you with any questions or concerns you may have, and we stand behind our products with a commitment to quality.
With our experience and a focus on customer satisfaction, you can trust us to deliver the best possible smart home solution for your needs."
Tell us your needs and we will send you a free quotation!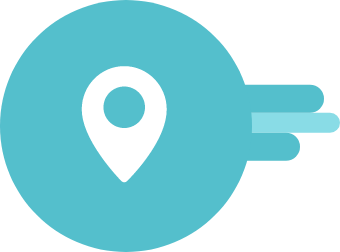 Address
Vohwinkeler Straße 58
42329 Wuppertal