Welcome to the world of smart living, where convenience, efficiency, and comfort converge.
At Albach Group, we are your dedicated partner in providing cutting-edge smart home solutions and expert system integration services.
With a focus on client satisfaction, we offer a comprehensive range of services tailored to meet your unique needs and industry standards.
What we offer is more than just a service!
We Care.
Our experienced consultants work closely with clients to understand their requirements and propose smart solutions that align with their goals and preferences.
We Support.
We provide comprehensive after-sales support, including training and troubleshooting, to ensure the smooth operation of smart systems and customer satisfaction.
And we will always do.
Our proactive maintenance services ensure the longevity and optimal functioning of smart home systems, minimizing downtime and maximizing performance.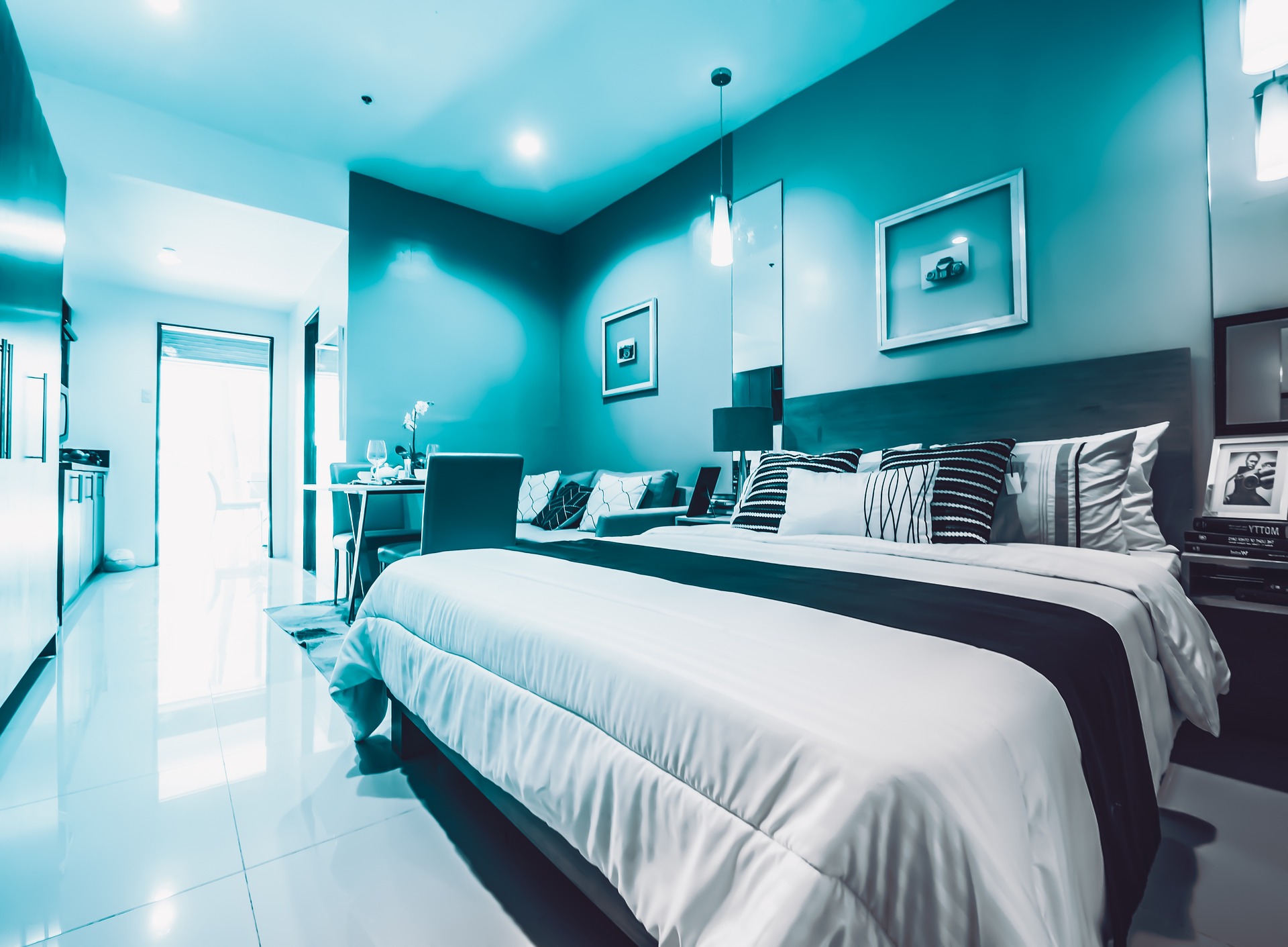 LandLords
Tailored smart home solutions

Seamless integration

Enhanced security and comfort

Convenience and energy savings

Increased property value
Our experts work closely with you to understand your lifestyle and preferences, creating a personalized smart home that caters to your unique needs. Experience the convenience of automated lighting, climate control, security systems, and entertainment options. Enjoy peace of mind with a smart home that adapts to your daily routines and enhances comfort.
Architects
Collaborative smart home design

Cutting-edge technology integration

Aesthetics and functionality blend

Attract more clients

Forward-thinking reputation
Incorporate smart solutions seamlessly into architectural designs to create innovative and futuristic living spaces for your clients. We provide consultancy services, offering expert guidance on integrating smart systems to enhance the overall appeal and value of the project.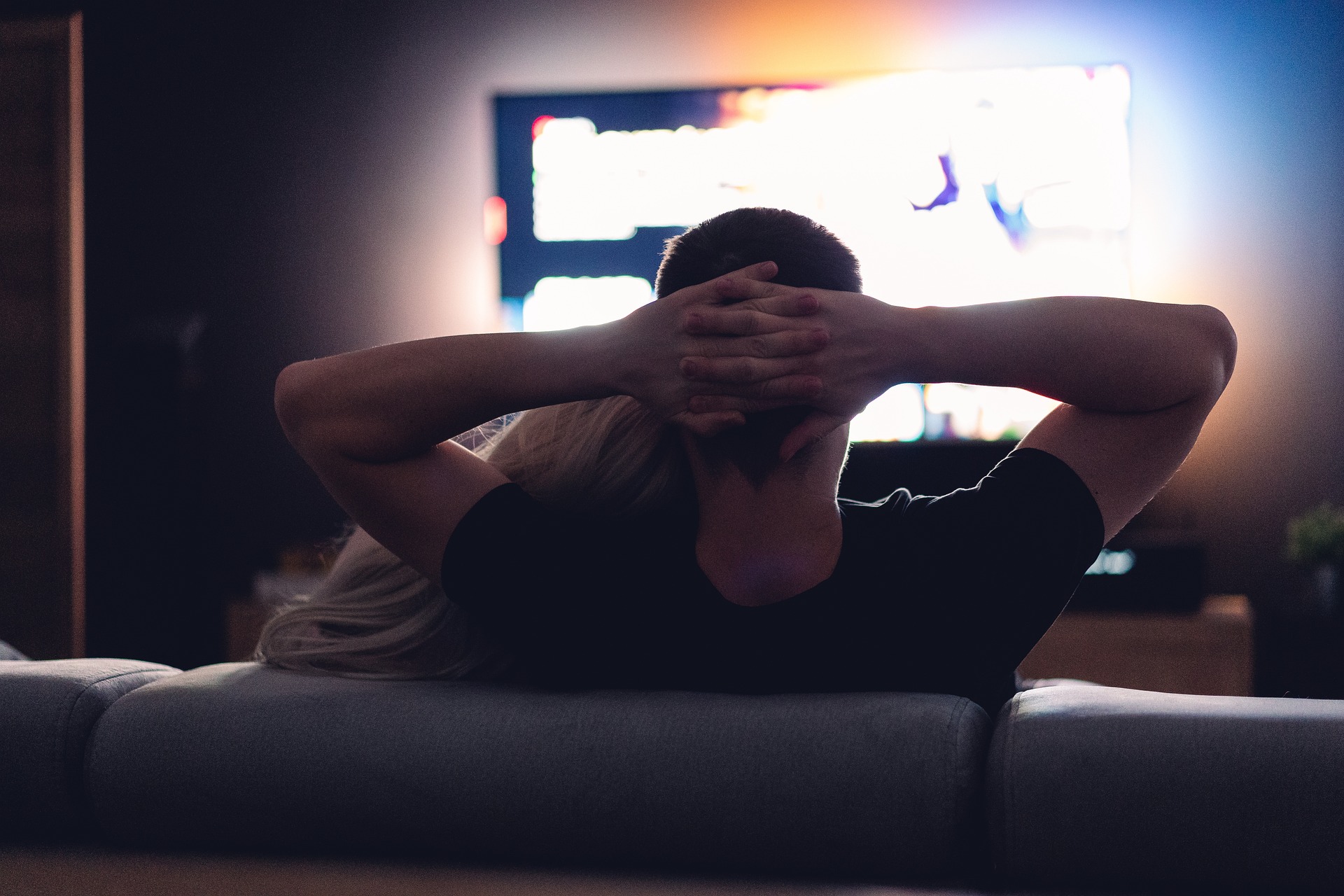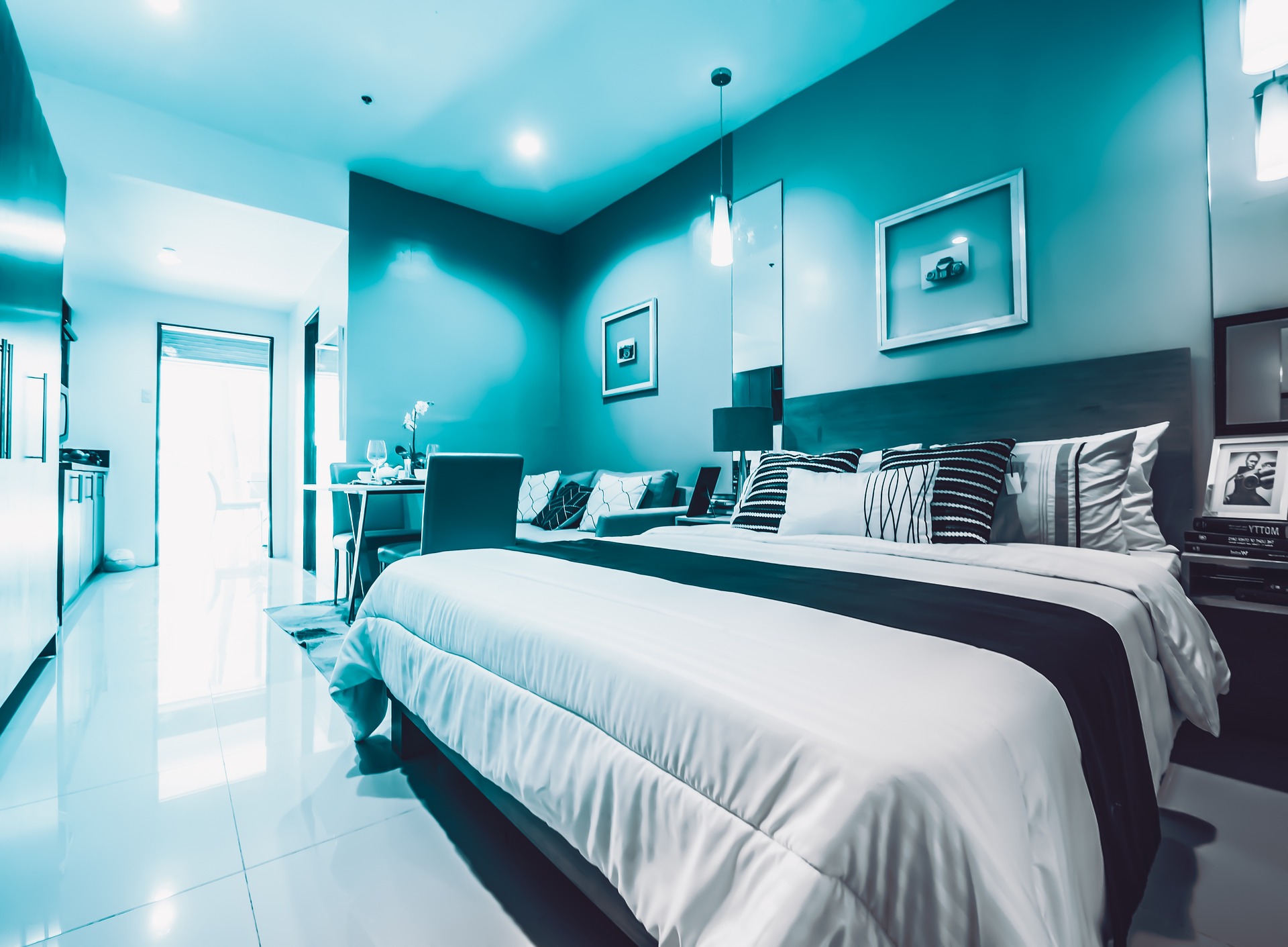 Commercial / Workspaces
Energy-efficient solutions

Streamlined automation

Improved productivity and satisfaction

Reduced operational costs

Healthier working environment
Implement smart lighting, climate control, and automation systems to create comfortable and productive workspaces. Our team will assess your workspace requirements and propose smart solutions that optimize energy usage and enhance efficiency.



Guest Room Management System
Enhanced guest experiences
Seamless room management
Personalized services
Attract more guests
Boost customer loyalty
Implement smart room management systems, smart entertainment, and intuitive climate control for a memorable guest stay. Our hospitality solutions elevate guest experiences and streamline hotel operations.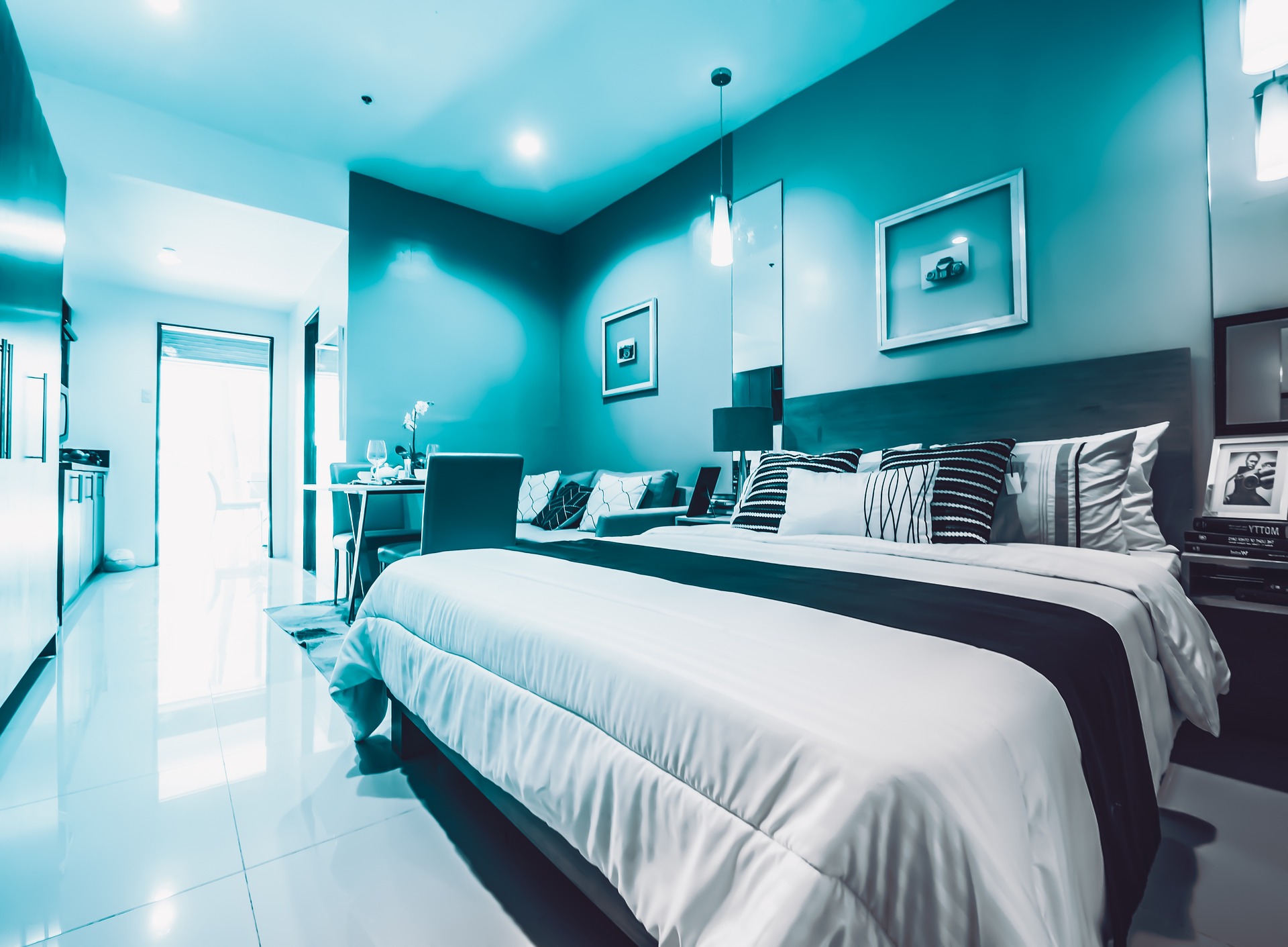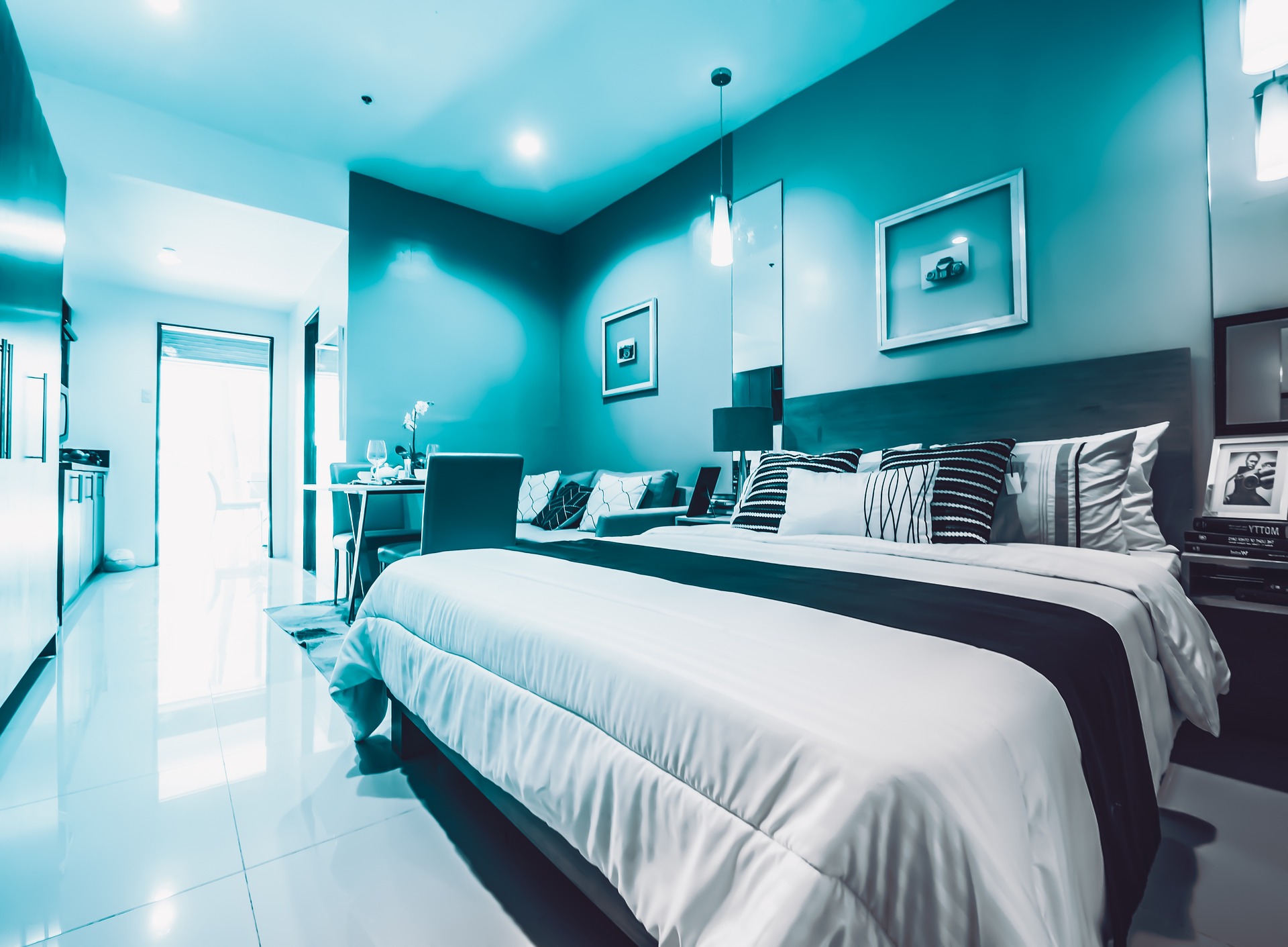 Government
Efficient public services

Improved infrastructure management

Sustainable solutions

Increased operational efficiency

Smarter, livable environment
Implement smart technologies in government facilities, including energy management, public safety, and smart infrastructure. Our expertise in smart technology integration enables government agencies to optimize resources and enhance public services.



Lightning
 LED smart bulbs, smart switches, and dimmers.
Energy efficiency

Customizable lighting ambiance

Remote control.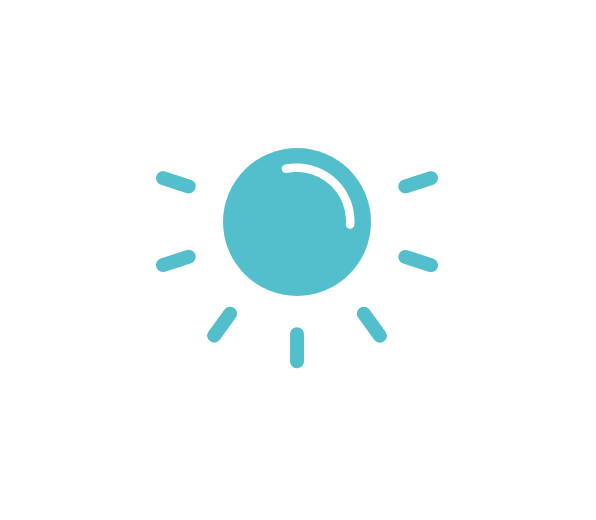 HVAC
Smart thermostats and climate control systems.
Energy savings

Personalized comfort

Remote temperature control.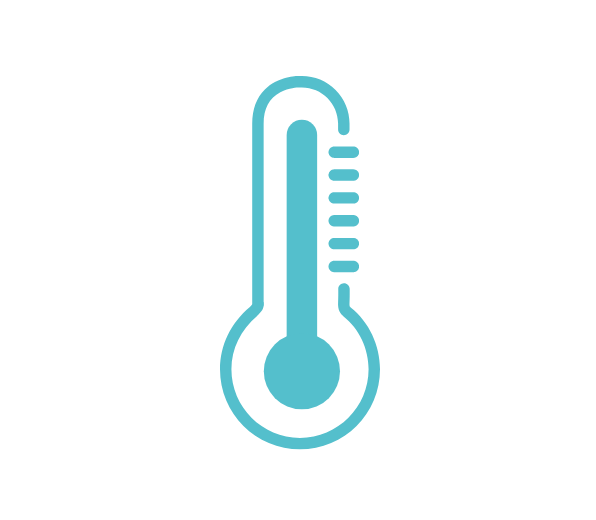 Irrigation
Smart irrigation controllers and weather sensors.
Water efficiency

Optimized plant growth

Reduced water wastage.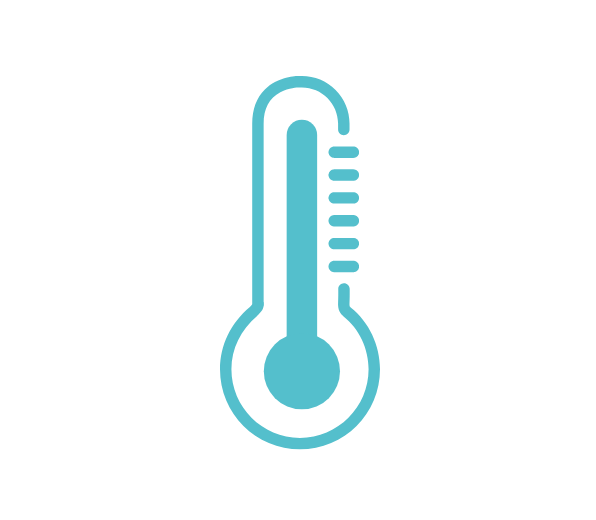 Blinds & Curtains
Motorized smart blinds and curtain controllers.
Automated light control

Privacy management

Improved energy efficiency.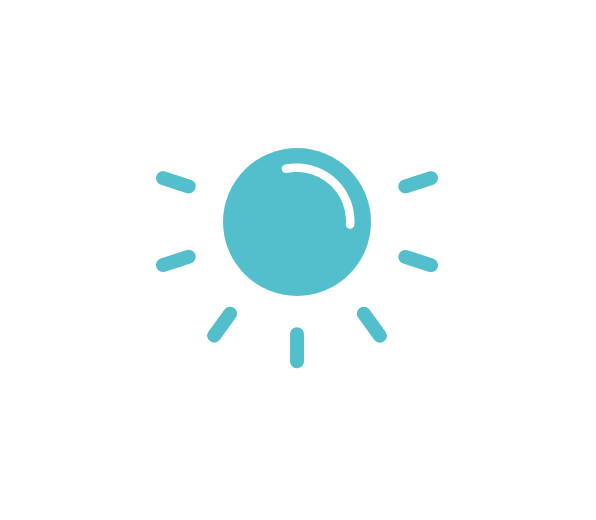 Pools Smart Devices
Smart pool pumps, temperature controllers, & water quality sensors.
Energy efficiency

Easy maintenance

Enhanced pool experience.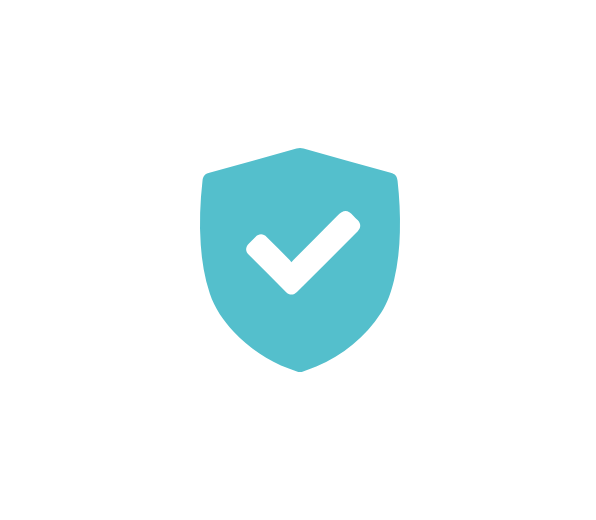 Security Smart Devices
Security cameras, smart door locks, and alarm systems.
Enhanced security

Remote monitoring,

Peace of mind.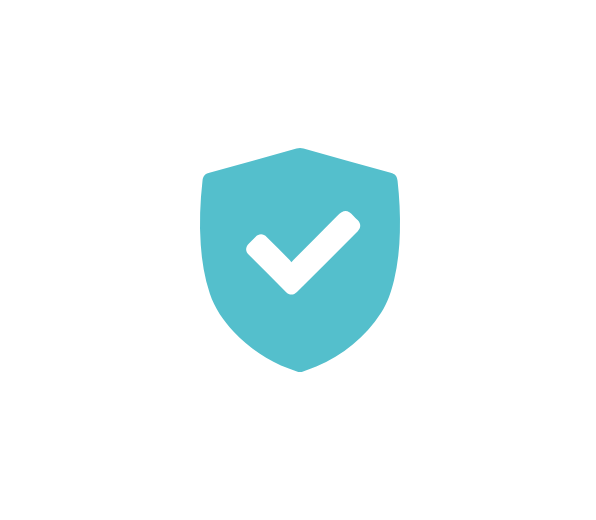 Indulge in a Future of Convenience and Efficiency:
Step into the future of living with AlBach Group. Transform your space into a smart haven that seamlessly harmonizes technology, efficiency, and comfort. Whether it's a residential villa, a commercial establishment, a luxurious hotel, or a government facility, we have the expertise to tailor smart home solutions that exceed your expectations.
Take the first step toward smart living by contacting Albach Group today. Let us create a bespoke smart home solution that elevates your lifestyle and brings your vision to life. Welcome to a world of limitless possibilities with AlBach Group.
Tell us your needs and we will send you a free quotation!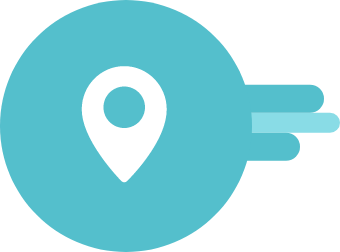 Address
Vohwinkeler Straße 58
42329 Wuppertal