Who Are We
Albach Group is an umbrella company. We give you a wide range of Solutions to help your business succeed.
We are a team of experienced professionals which is dedicated to innovation. collaboration, and continuous improvement.
Our goal is to create value for users through intuitive and accessible solutions, with a focus on smart software, delivery, and automation, as well as effective marketing. These essential components help businesses make a real difference in people's lives. Join us in our mission to support businesses and enhance user experiences.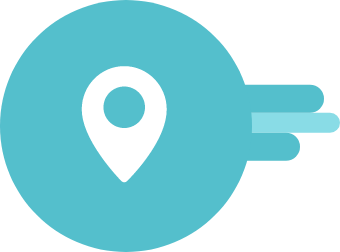 Address
Vohwinkeler Straße 58
42329 Wuppertal